"

"Armed with six strings and killer vocals, Trish and her music help bring perspective to everyday life and make it a little easier to deal with!" ~ Cynthia Taylor"
Singer, Songwriter, Performer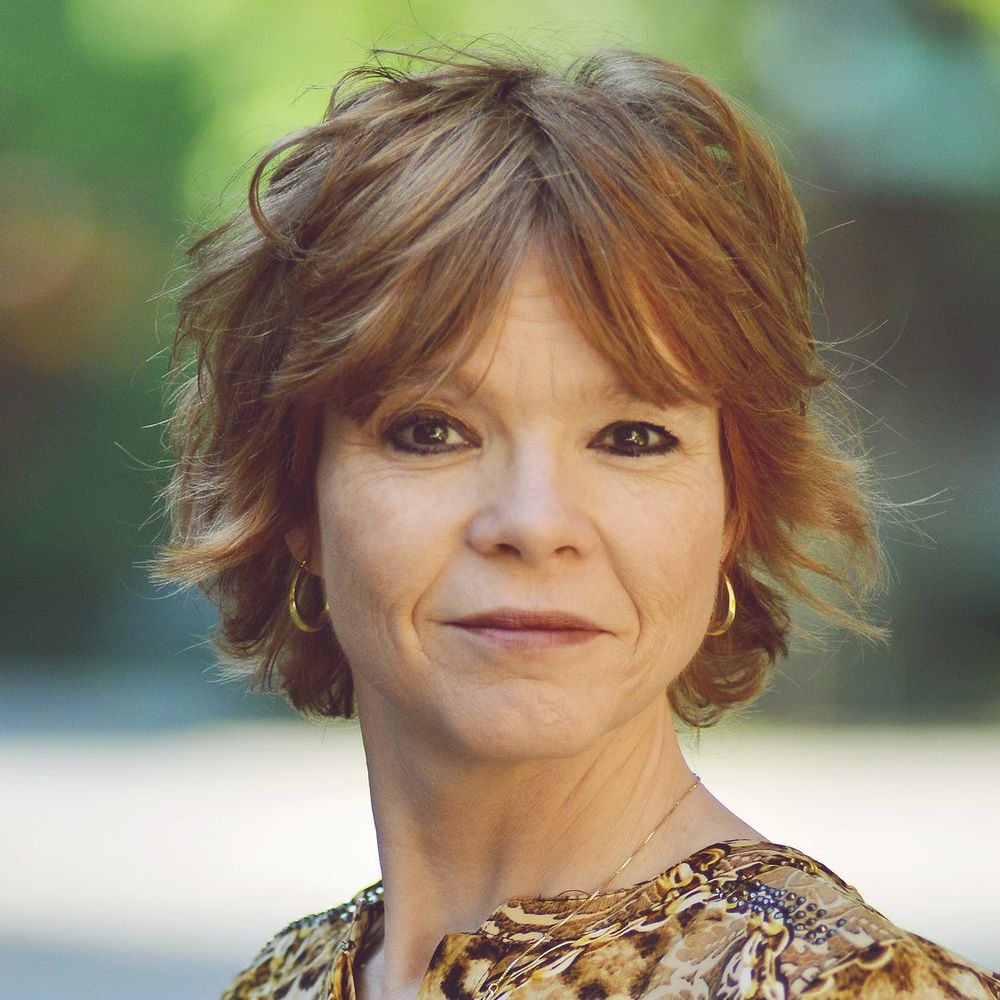 Singer-Songwriter
Trish Torline is a singer, songwriter, teacher, and composer native to Alexandria Kentucky, but now calls Winchester home. A versatile artist, Trish's musical style covers genres from Country to Smooth Rock, Pop and, Inspirational. Her acoustic sounds draw from her guitar-based songwriting and smooth alto voice. Trish's guitar playing is solid and when paired with her vocals, you'll find an intensely satisfying acoustic singer-songwriter style. 
Trish considers herself to be a storyteller, looking for opportunities to tell these stories through music in a unique and uplifting way. Her songs are  inspired by stories from her own life and from those whose life has touched hers. Trish uses her songs to encourage and bring hope to every person, regardless of whether they are sitting on a bar stool or in a church pew. 
Trish looks forward to sharing many more stories, playing many more shows, and continuing to grow in her craft and in her faith.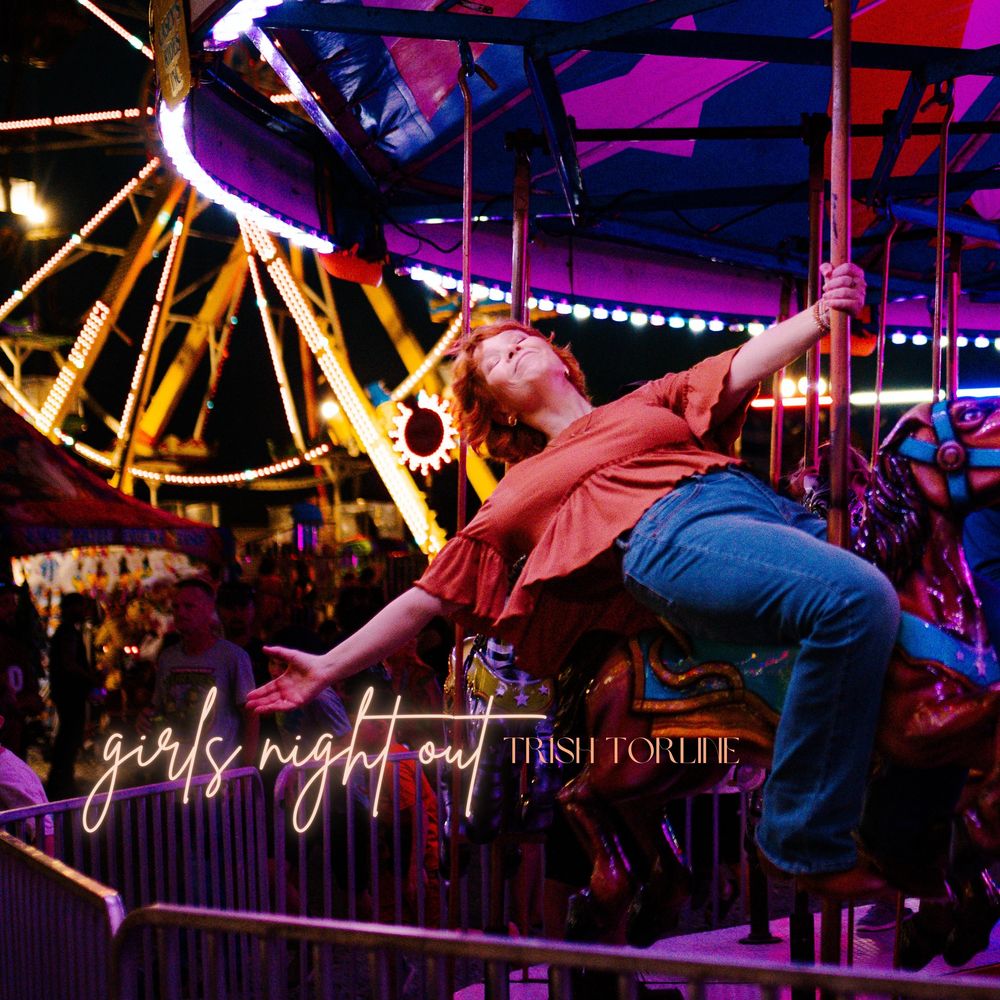 New Single
GIRLS NIGHT OUT
"Girls Night Out" celebrates friendship and the need to just get away once and a while with our besties and have some fun! GNO is streaming now on all platforms!